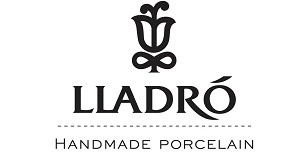 Lladro Goyesca Collection
Goyesca : These figurines were inspired by Spanish artist Francisco Goya, and designed by Enrique San Isidro. All pieces were limited editions, and all sold out by Lladro. We have these remaining few instock.
Lladro Gres Collection
Gres : Since its introduction in the 1970s, Gres has become a highly collectible segment of the Lladro line, offering unique perspectives on the Lladro tradition while maintaining the inherent beauty of the renowned pieces. Gres figurines are made from a different type of porcelain and have been available since 1970. Gres has color integrated right into the porcelain itself and is further characterized by matte (unglazed) surfaces alternating with enamel paint surfaces. This gives Gres items a rustic appearance; it is also a good formula for the production of ethnic figurines because the skin tones can be rendered more realistically in Gres.
Lladro Matte Collection
Matte :Matte figurines are unglazed. They are either painted or completely white, also known as bisque. Due to the unreliability of sales in this variation, many matte pieces were retired in 1991. Today, only the most popular pieces are available in both glazed and matte finishes.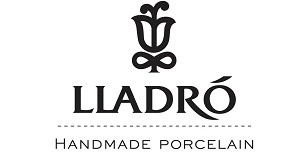 Lladro Collection
Click on the categories below to see what's new from Lladro in these collections.